Pharma Nord Medical, a division of Pharma Nord UK Ltd, is currently looking for an ambitious office-based Business Development Executive to add to our office team in Morpeth, Northumberland. Our new Business Development Executive will have a pharmaceutical background with experience in licensed and unlicensed medicinal products.
The candidate will have an integral role within Pharma Nord Medical, promoting existing products and services as well as launching newly licensed medicines into the UK market.

The ideal candidate:
will have sales/business development experience within the pharmaceutical industry
will have knowledge of promoting medicinal products to healthcare professionals of all levels within the UK
has experience or interest in the promotion of licensed and unlicensed medicinal products to healthcare professionals and their supporting agencies
will have a basic understanding of the MHRA Blue Guide, Guidance Note 14 and the ABPI Code of Practice
is interested in building and developing strong working relationships with Health Boards, Clinical Commissioning Groups (CCG), Local Pharmaceutical Commissioning groups (LPC) and Primary Care Networks (PCN) across England and Scotland
will support the Sales and Marketing Manager with a selection of accounts; developing and maintaining relationships with new and existing clients including providing regular updates to wholesalers, buying groups, pharmacy chains and independent pharmacies
provide administrative support to the Medical team, including customer sales and support

Qualifications:
The candidate will be able to communicate clearly and precisely with a wide variety of stakeholders and will participate in strategy and development meetings with a view to developing and growing the Medical department.
Previous experience in a similar role is preferable and a degree in a relevant subject would be advantageous.

We offer:
An office-based role within a successful international organisation that has had a presence within the UK pharmaceutical and nutritional food supplement markets for over 30 years.
With a combination of own branded licensed and unlicensed medicines and strong relationships with a range of pharmaceutical suppliers, Pharma Nord Medical pride themselves in delivering a wide range of products at a fair cost to the NHS.

How to apply:
Please send an application by letter together with your CV and a statement of motivation, as well as any other relevant information no later than 17th July 2020 to: Managing Director Mr. Bent Henriksen, Pharma Nord UK Ltd., Telford Court, Morpeth, NE61 2DB. Please mark the envelope "Business Development Executive – Medical Division".

Contact information:
For further information regarding this position and the application process, please contact evinton@pharmanordmedical.co.uk.
We look forward to receiving your application.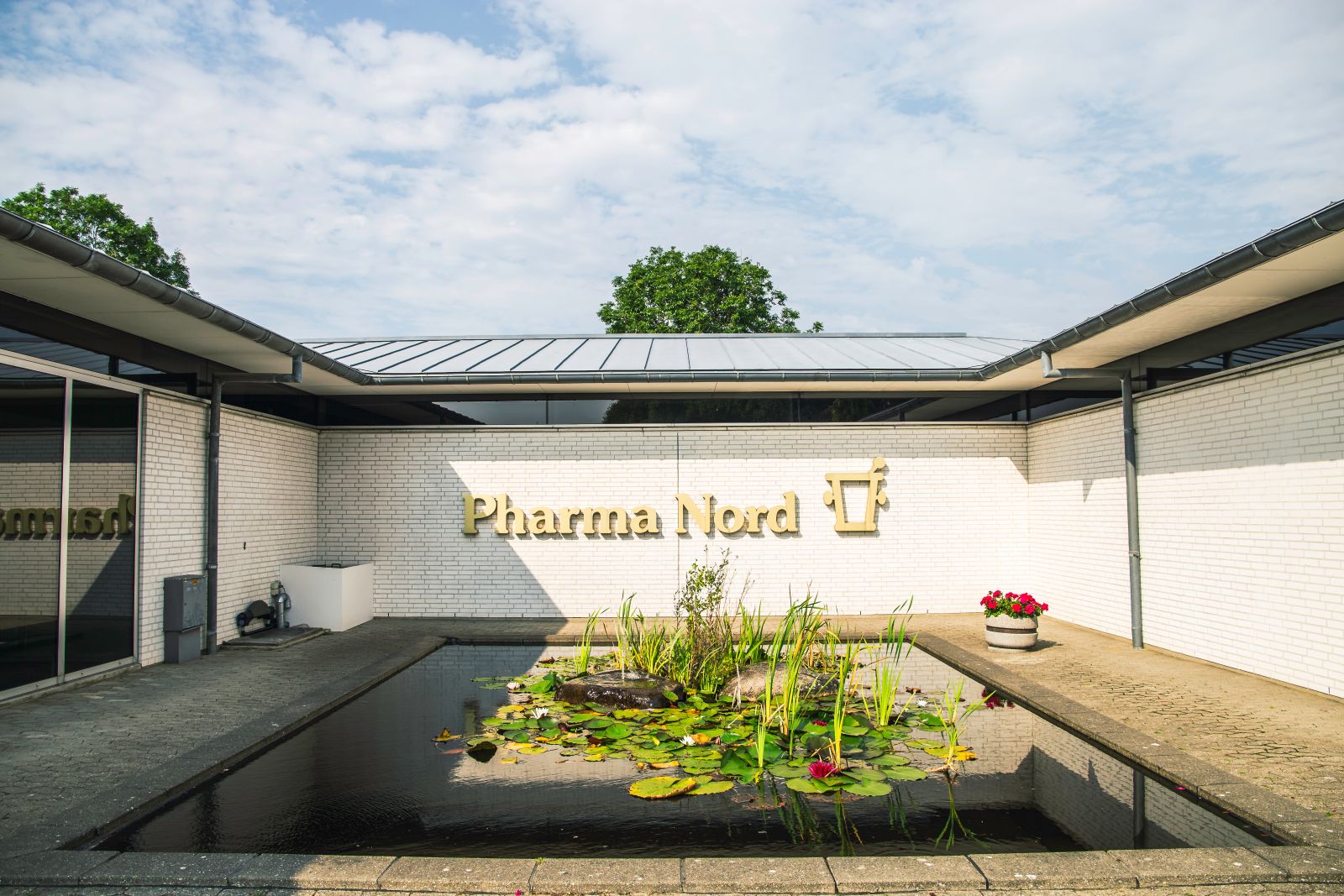 Pharma Nord is one of Europe's largest manufacturers of pharmaceutical-grade nutritional supplements and medical preparations. With its company headquarters and production facilities located in Denmark, Pharma Nord has a large operational field in Europe, the Middle East and the United States as well as in the rapidly expanding markets of Asia through 25 subsidiaries and 20 business partners.