Pharma Nord's environmental policy
Pharma Nord wants and strives for a good environment. Therefore, Pharma Nord's headquarters has established a working group whose purpose it is to minimize the company's environmental impact. This involves the sorting of waste, as low resource consumption as possible, and as little pollution as possible, working with suppliers to ensure that they are environmentally responsible, and providing all employees with updated information and training in our environmental policy. Both in our production and in our administration we are working on environmentally conscious solutions such as insulation and energy-efficient heat pumps and energy-saving solar cells.
Sorting of waste and recycling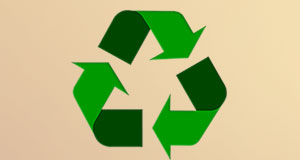 Pharma Nord collaborates with local recycling companies. At our factory in Vojens all waste is sorted: cardboard, paper, metal, including cable scrap, unused aluminum foil, and plastic. Unused hard packaging plastic is returned for remelting.
The pallet wrap we use is made from recycled plastic.
Shipping in FSC-labeled packaging
In Denmark for example, the cardboard boxes in which we ship goods are FSC-labeled. The Forest Stewardship Council (FSC) is a global tree labeling scheme with broad support from green organizations such as WWF, Greenpeace, and World Forests, social organizations such as the BAT cartel, and companies around the world.
Fish from sustainable fishing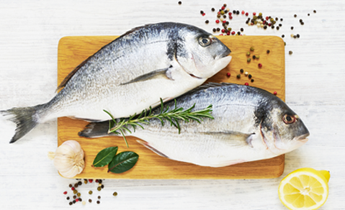 All of our fish oil suppliers are certified by Friend of the Sea via partners who are members of GOED, IFFO etc. All are part of an environmentally friendly profile that includes, among other things, complete traceability, sustainable fishing methods, compliance with fishing quotas, etc.
About Friend of the Sea
Friend of the Sea is a project under the "World Sustainability Organization" and an international brand with a humanitarian and environmental mission. "Friend of the sea" is the leading certification standard for products that want to respect and protect the marine environment. The certification recognizes only sustainable practices in fisheries, aquaculture and omega-3 oils. It is recognized and monitored globally by a national accreditation body, and audits are carried out annually by independent international certification bodies - on the website, the consumer has free access to the annual reports.
No genetically modified raw materials
Pharma Nord uses only non-genetically modified raw materials.
Protection of the rainforest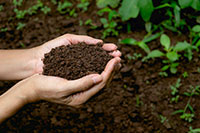 For many years, we have used palm oil in a few preparations, but we are in the process of completely phasing out the use of this type of oil. The palm oil we still use is, of course, certified from environmentally sustainable planting operations as documented by WWF, the World Wildlife Fund.