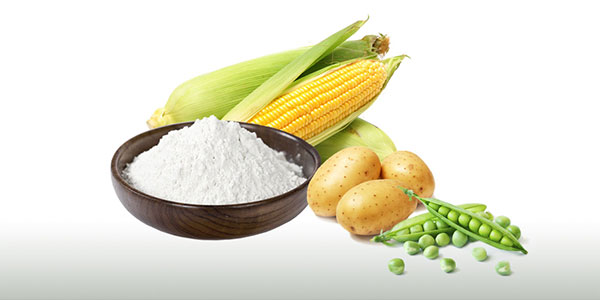 Hydroxypropyl starch is a modified starch with E-number 1440. The modification consists of treating the starch with a hydroxyl group (OH). The hydroxypropyl starch used by Pharma Nord is extracted from fermented GMO-free corn, potatoes and peas. It is digested in the gastrointestinal tract just like ordinary starch and fermented by intestinal bacteria.
Pharma Nord uses hydroxypropyl starch as a surface treatment agent in some vegetable capsules. The treatment makes the capsule more resistant to thermal degradation and bacterial attack.
Hydroxypropyl starch may be used without quantitative restriction in all foods that may generally contain additives.