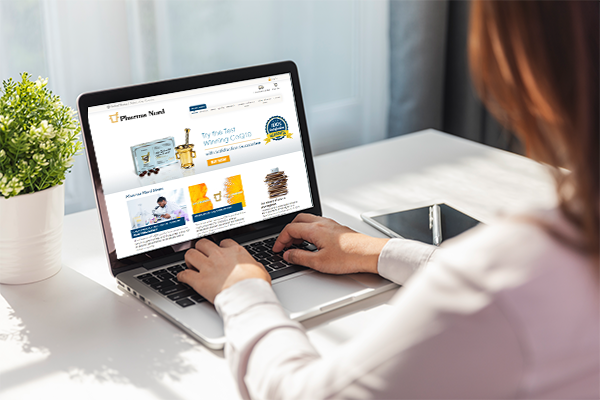 Pharma Nord's headquarter is located in Denmark. This is also where all our products are made, which are sold in well over 20 countries, and now also in the United States.
However, we regularly receive requests from US consumers regarding where they can buy our products. The new website will make it easier for these customers to buy some of our most popular products.
Quality, safety and effect

Scientific documentation is a cornerstone of Pharma Nord's company philosophy and the consumers' guarantee for safe and effective products. For this reason we choose to manufacture all our dietary supplements following the exact same guidelines as those used for medical drug manufacturing in terms of quality, safety and effect.

The products we sell in the US are our CoQ10 named Bio-Quinone GOLD, the patented, organic selenium tablets, SelenoPrecise, both documented in large scientific studies, and also Bio-Ubiquinol, Bio-SelenoQ10, Bio-Chromium and Bio-Sport.