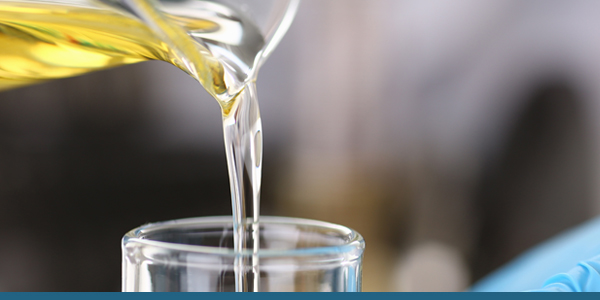 Our customers often ask us why we use soybean oil in our Q10 capsules, when we could just as well use olive oil or fish oil.
Highest bioavailability – documented.
The answer is simple: According to scientific tests, the soybean oil we use yields the highest bioavailability of the active ingredient, coenzyme Q10.
None of the other oils came close to being as good
Through the years, Pharma Nord has experimented with a number of different oils and lipids to see if it was possible to increase the body's absorption of Q10. We have tried using olive oil and fish oil, but neither these nor other oils have been able to match the bioavailability and stability of coenzyme Q10 of soybean oil. For a short period, we used palm oil in our coenzyme Q10 supplements. However, due to the superior results with soybean oil and because of environmental considerations, we decided to phase out palm oil and go back to using soybean oil.

In the study, published in the journal Nutrition 2019, the researchers tested a 100 mg dose of six different Q10 formulations. The test was performed on 14 healthy people and aimed to show how well or poorly the various formulation preparations were absorbed into the body. After each dose, the participants had to wait for four weeks before receiving the next preparation. Only one product got top marks, and it was Q10 from the Danish pharmaceutical company Pharma Nord.

Soybean oil without estrogen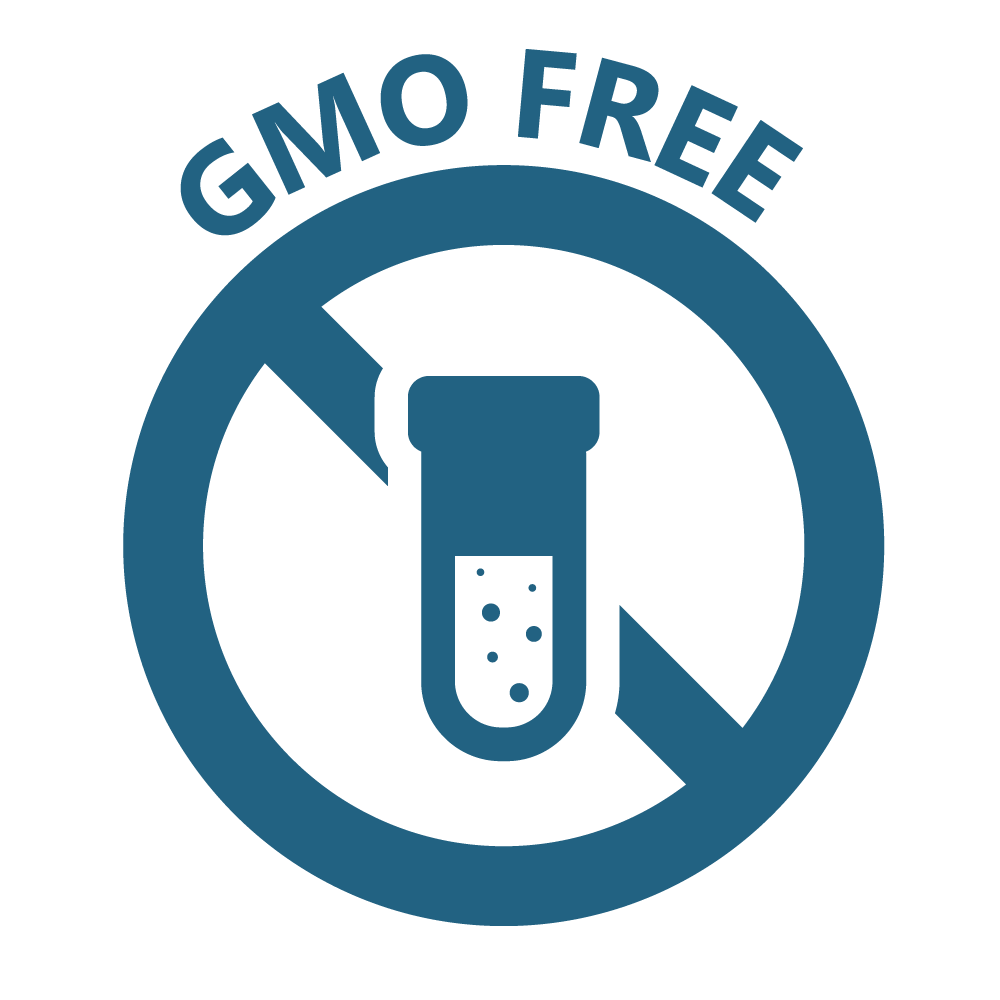 The soybean plant contains isoflavonoids that belong to a subgroup of a larger group of plant compounds called plant estrogens. They have this name because they have a structure that is similar to estrogen, the female sex hormone. Most plants contain plant estrogens, albeit in different concentrations.
The soybean oil that we use in our Q10 capsules is quite different from the soybean oil that is used for cooking. First of all, our oil has pharmaceutical quality and consists of a blend of soybean oils with different melting points. Secondly, the oils have been purified, which means that they are completely devoid of any protein compounds and undesirable substances. Control analyses conducted by an external laboratory confirm that there is absolutely no estrogen or estrogen-like compounds in our soybean oil. In addition, our soybean oil is entirely non-GMO.
Oils with different melting points

Pharma Nord's patented method for increasing Q10's bioavailability requires the use of several oils with different melting points. Only soybean oils are used in Pharma Nord's Q10 capsules, and it is the use of these oils combined with the unique heating treatment that releases the Q10 molecules and makes them assimilable.


The largest Q10 studies are conducted with soybean oil

Right from the beginning, Bio-Quinon Q10 was formulated with soybean oil. The special formula used in our preparations is what scientists have used in the majority of large studies, which means that Pharma Nord's Q10 has better documentation than any other Q10 product on the market.