Natural immune support
Natural support for your immune system
Developed on the basis of the latest scientific insight into the immune system
Beta glucans with a minimum of 80% beta 1,3/1,6 from Saccharomyces cerevisiae
Contains SelenoPrecise® (a patented selenium yeast) and vitamin D3 that contribute to a normal immune function
Manufactured under Danish pharmaceutical control
Bio-Primmuno Plus
Buy online in one of our webshops listed below:
*National variations in composition, indications and product name may apply
Print
| 2 tablets contain: | | | % RDA* |
| --- | --- | --- | --- |
| Beta-glucan extract** | 250 mg | | *** |
| Selenium (SelenoPrecise®) | 50 mcg | | 91% |
| Vitamin D3 | 10 mcg | | 200% |
* Recommended Daily Allowance.
**80% Beta 1,3/1,6 from yeast (Saccharomyces cerevisiae).
***Recommended Dietary Allowance not established
Product Facts
Directions
2-4 tablets per day or as directed by a health professional.
Do not exceed the recommended amount.
To be taken with food.
Pregnant and lactating woman and those on medication should seek professional advice prior to taking supplements.

Nutritional supplements should not be used as a substitute for a varied diet or healthy lifestyle.
Storage
Room temperature, out of direct sunlight.
Keep out of reach of young children.
Ingredients
Bulking agent: Microcrystalline cellulose;
Beta-glucan extract (Saccharomyces cerevisiae)
Anti-caking agent: Dicalcium phosphate
Stabilizer: tricalcium phosphate
Selenium (*SelenoPrecise® yeast),
Stabilizer: polyvinylpyrrolidone
Glazing agents: Magnesium salts of fatty acids,
hydroxypropyl methylcellulose
Vitamin D3 (Cholecalciferol)
Color: Riboflavin.

Suitable for vegetarians.

*EP Patent No. 1 478 732 B1
What is Bio-Glucan Plus (Primmuno Plus)?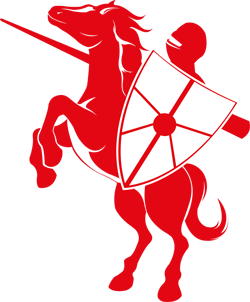 Bio-Glucan Plus are tablets that combine SelenoPrecise® (a patented, readily absorbed selenium yeast) and vitamin D3, both of which contribute to normal immune function. Bio-Glucan Plus also contains beta-glucans with a high degree of purity (≥80%). This source has been selected because the body easily recognizes high-purity glucans. Two tablets of Bio-Glucan Plus contain 250 mg of beta-glucan extract, 50 micrograms of readily absorbed selenium, and 10 micrograms of vitamin D3 (cholecalciferol).
Why you should take Bio-Glucan Plus
Bio-Glucan Plus gives your immune system natural support. Selenium is known to contribute to normal functioning of the immune system due to its role in supporting a large number of important selenium-dependent proteins. It also helps to protect cells from free radicals and oxidative stress.
Patented selenium yeast
The selenium source (SelenoPrecise) used in Bio-Glucan Plus contains more than 20 different organic selenium species, thereby mimicking the diversity of selenium types that you get from a varied diet. SelenoPrecise is readily absorbed in the body with over 40 published studies to support its bioavailability. This widely used selenium yeast is highly reproducible and ideal for scientific research because of the need for reliable and homogeneous results.
Vitamin D3 for further immune support
We use vitamin D3 because it is 56-87 percent more efficient than vitamin D2 when it comes to raising blood levels of vitamin D. Like selenium, vitamin D has also shown to support normal immune function. Vitamin D is involved in the process of cell specialization.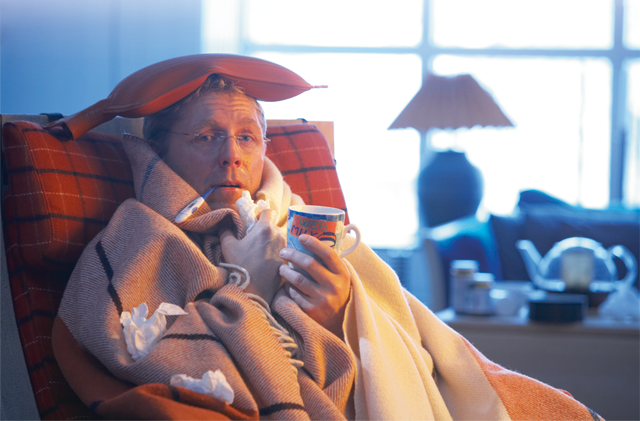 Beta-glucans
Beta-glucans are naturally occuring polysaccharides found, among other places, in the cell walls of fungi, yeasts, algae, and plants such as oats and barley. With beta-glucans, less is sometimes more. What matters is the quality and purity of beta-glucans. The glucans used in Bio-Glucan Plus are quite unique. Bio-Glucan Plus contains 1,3/1,6 glucans from the cell walls of the fungi Saccharomyces cerevisiae and have a different molecular structure than other glucans.
Official claims
The European Food Safety Authority (EFSA) has evaluated the evidence behind selenium and vitamin D and has acknowledged the following claims:
Selenium
Contributes to a normal immune system
Contributes to a normal thyroid function
Contributes to the protection of cells from oxidative stress
Vitamin D
Contributes to a normal immune system
Contributes to the maintenance of normal muscle function
Has a role in the process of cell division and specialization
Related Products
Bio-Flora
's lactic acid bacteria content is nourished by the substances in Bio-Glucan that also support normal functioning of the immune system.