Bio-T
Buy online in one of our webshops listed below:
*National variations in composition, indications and product name may apply
Print
| 3 capsules contain | | | |
| --- | --- | --- | --- |
| Green tea extract (GTE) | | | 375 mg |
| Conjugated linoleic acid (CLA) | | | 900 mg |
Product Facts
Directions
3-6 capsules daily, unless advised otherwise.
As part of a normal program, take 3 capsules daily. With an intensive program, increase to 6 capsules daily.
Do not exceed the recommended daily dosage.
Preferably take in connection with a meal.

Dietary supplements should not replace a varied diet.

Not recommended for pregnant women and children under two years of age unless recommended by a doctor.
Ingredients
Fatty acids from safflower (Carthamus tinctorius L.), green tea extract (Camellia sinensis L.), gelatin, humectant: glycerol, color: ammonia caramel, anti-caking agent: silicon dioxide.

Storage
Dark, dry and at room temperature.
Keep out of reach of young children.

A healthy lifestyle and a varied balanced diet are important for maintaining good health.
What is Bio-T?
Bio-T are soft gelatin capsules with 300 mg of conjugated linoleic acid in the form of readily absorbed free fatty acids and 125 mg of green tea extract in each capsule.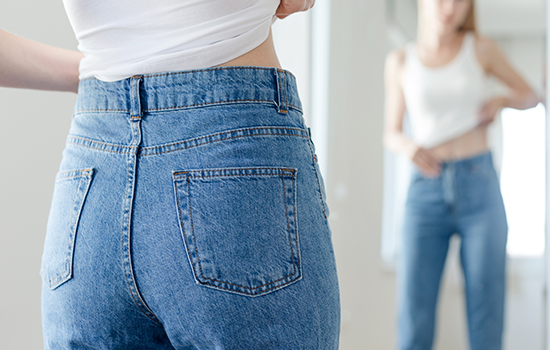 About CLA
CLA (conjugated linoleic acid) is a naturally occurring, polyunsaturated fatty acid found in the meat of ruminants (cows, sheep, etc.) and dairy from these animals. CLA is also a natural part of our diet. It is formed in the rumen of grazing cattle in a process where linoleic acid from grass is transformed into CLA. Some of the best sources of CLA are beef and dairy products like milk, cheese, and yoghurt. There are many different variants of CLA and they have different effects in the body. Bio-T contains the CLA isomers t10,c12 and c9,t11. The CLA used in Bio-T is derived from safflower. CLA is a GRAS-certified (Generally Recognized as Safe) food additive.

About green tea extract (GTE)
Green tea extract is particularly popular among dieters. It has a high content of the active compound epigallocatechin gallate (EGCG). Natural green tea extract with EGCG helps to enhance the body's metabolism and contributes to the fat oxidation involved in the energy metabolism.
Why and how you should take Bio-T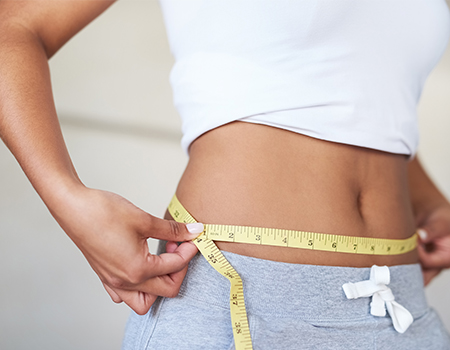 Avoid the "yo-yo effect"
The "yo-yo effect" of dieting is when your weight bounces up and down in connection with attempts to lose weight. You may succeed in shedding a considerable amount of weight by cutting back on your food intake, but the weight often returns because it is difficult to stick with a diet plan. A CLA supplement with green tea extract may be useful in connection with attempts to lose weight. It supports your body's fat oxidation and may enhance your metabolism.

Combine it with exercise
It is generally a good idea to combine green tea extract with regular exercise. Exercise stimulates your muscles's fat metabolism (fat oxidation), and green tea extract also supports the body's fat metabolism by increasing the burning of fat.

Award-winning concept
Bio-T (the same product but with ahas different name) won several international prizes in European consumer and retail events aimed at selecting the best preparations in categories such as "Weight Management".
Official claims
The European Food Safety Authority (EFSA) has evaluated the evidence behind green tea and has acknowledged the following claims:
Natural green tea extract with EGCG supports the body's fat metabolism by increasing the burning of fat