Lady Prelox - sexual enhancement for women
The first natural and science-based female sexual pleasure formula on the market
Promotes pleasure, desire and comfort
Patented preparation containing natural ingredients
Manufactured to pharmaceutical standards
No known contraindications
Clinically tested
Sent in discreet packaging
Prelox Lady
Buy online in one of our webshops listed below:
*National variations in composition, indications and product name may apply
See related categories
[Fertility & Intimacy|, With Herbs|]
Print
| 1 tablet contains | | | |
| --- | --- | --- | --- |
| L-Arginine HCl | | | 200 mg |
| L-Citrulline | | | 200 mg |
| Rosvita Rose Hip Extract | | | 50 mg |
| Pycnogenol (French Maritime Pine Bark Extract) | | | 20 mg |
Product Facts
Dosage
Pharma Nord recommends 2 tablets to be taken daily, preferably with a meal.

Suitable for vegetarians and vegans.

Storage
Product to be stored at room temperature.
Ingredients
Microcrystalline cellulose, L-Arginine HCl, L-Citrulline, Rose Hip Extract ( Rosa canina), Tricalcium phosphate, Pycnogenol, Croscarmellose sodium, Magnesium stearate, Silica, Hydroxypropyl methylcellulose, Polydextrose, Titanium dioxide, Talc, Maltodextrin, Medium chain triglycerides, Beetroot powder
Prelox® and Pycnogenol® are registered trademarks of Horphag Research Ltd.
Why Lady Prelox?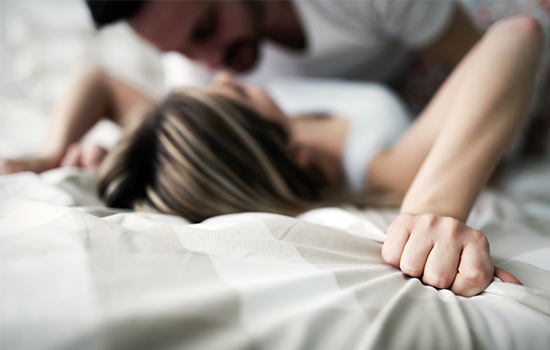 Lady Prelox is a patented preparation containing tablets with key natural ingredients that work together to enhance pleasure, desire and comfort.
There are so many aspects that may influence the quality of our sexual life that it is not a surprise to see an increasing number of women looking for a little help.
Lady Prelox is an alternative to the common topical and often invasive treatments currently on the market. It is easy to take and discreetly packaged.
How does Lady Prelox work?
Pycnogenol (French Maritime Pine Bark extract) is a powerful antioxidant and a source of bioflavonoids. This works with the amino acid L-Arginine to improve circulation, providing blood-flow and nutrients to the genital area. Rosvita (rosehip extract) contains a potent source of vitamin C, which contributes to normal psychological function. L-Citrulline is also added to support L-Arginine and nitric oxide production.
Lady Prelox is the result of years of research and has been shown to be effective in three clinical trials with over 200 women. It is a natural product made to GMP standards, which ensures safety and quality.
Are there any adverse effects from taking Lady Prelox?
There are no known contra-indications.
Pregnant or lactating women and those on medication should consult a doctor before using any product.
Lady Prelox is free from yeast, lactose, gluten and soya.
Official claims
The European Food Safety Authority (EFSA) has evaluated the evidence behind Pycnogenol and has acknowledged the following claims:
contributes to the protection of cells from oxidative damage
contributes to the maintenance of normal blood circulation